Moose Country Petro-Canada – Big Youth Supporters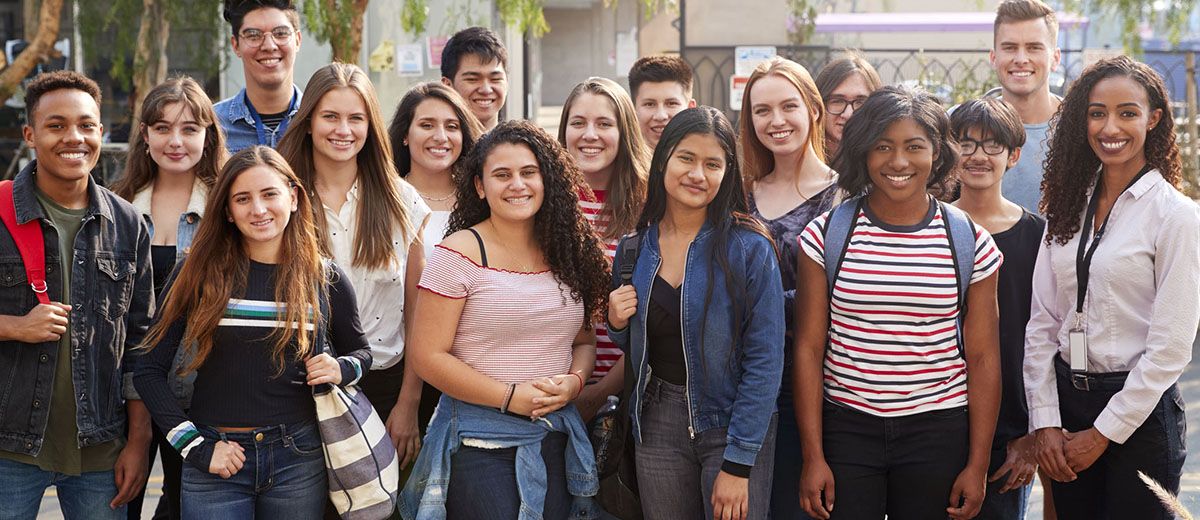 Moose Country Petro-Canada – Big Youth Supporters
By Megan Reuteman
We are big supporters for employing youth in our community.
With Alberta's economy taking a drastic hit, it's getting harder and harder for today's youth to find a job to gain valuable experience for life after high school. Unemployment rates are up; which means more competition in the job market. Fewer employers are hiring inexperienced individuals.
We, at Moose Country Petro-Canada, have always taken pride in employing youth in our community. Entering the workforce at young ages ourselves, we can relate. We feel it is important to help provide high school students in our community with an opportunity to gain work and life experience. Getting a job in your youth is essential to developing a foundation for careers beyond high school.
Currently, we employ three students at our full-serve fuel station and self-use carwash. In the summer, we employ up to seven students. These students help us mainly with the weekend shifts and sometimes the evening shifts during the week. Not only does this job help teach them important life skills like responsibility, time management, accountability, and socializing but it is also important in helping them gain credits for graduation through the work experience program. For this, we have teamed up with the local public high school in our community. We have been a part of this program for upwards of eight years. Through this program, the students gain those important work skills and the experience helps build their resume. It also allows them to gain valuable feedback from their employer; at the end of each semester, they must get an evaluation completed.
Yes, inherently there is a need of more supervision and a lack of experience on how to handle certain situations, but they need to start somewhere. We take pride in teaching our student workers valuable work skills to help them build that foundation.
Megan Reuteman manages Moose Country Petro-Canada in Whitecourt, Alberta with her sister, Hayven. It is their family owned and operated business since 1999. Megan and Hayven started managing it full-time in 2012, but have been working there since 2000. Megan finished her bachelor of management degree in 2012 from Grant MacEwan University.