Remanufactured Products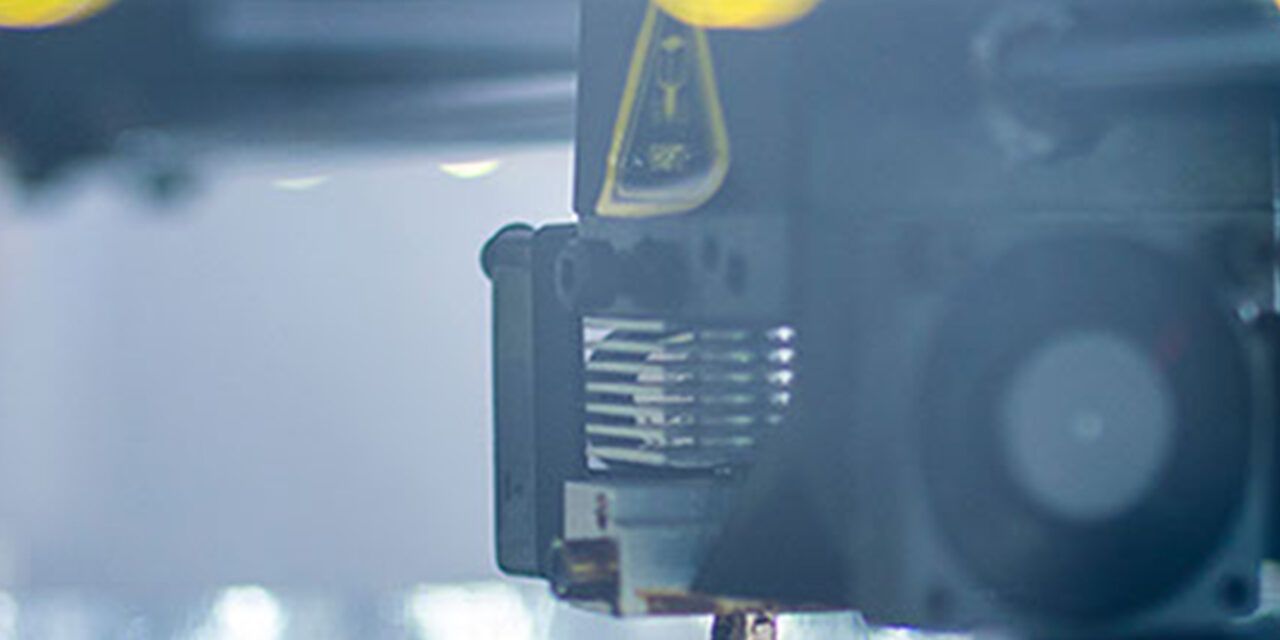 Why Remanufactured? Understanding the process
by: Angela Altass
In general, a negative stigma is attached to the word "remanufactured." Remanufactured products are often viewed as damaged or flawed. That is most certainly not the case. Many are hesitant to buy remanufactured products because they do not fully understand the meaning.
The greatest advantage of buying remanufactured electronics is cost savings. Remanufactured products are often a fraction of the cost of the same product from the original equipment manufacturer.
To remanufacture is to manufacture into a new product by renovating, reassembling, and then reintroducing it into the market. Remanufactured is not the same as used, repaired, or even refurbished. If the remanufacturer views the product as repairable, many parts on the product are replaced, restored, cleaned or repaired. By researching common failures, the remanufacturer will replace broken components and the weak components that are not broken, but will likely break in the future. By doing this, the remanufacturer provides you with a like new, working product with a longer life-span.
Reputation
Remanufacturing companies and products are not new to the petroleum industry; they were introduced decades ago. In fact, some remanufacturers have been in the industry for over 30 years. When buying remanufactured products, it's important to buy them from a reputable company that you trust. Most remanufacturers in the petroleum equipment industry are significantly smaller than original equipment manufacturers (OEM). Their small size can be a huge advantage to the customer. With small businesses, you may notice you receive friendlier customer service, willingness to negotiate, and a sense of urgency to your requests. Because the remanufacturing process is more hands on than the manufacturing process, when you buy from remanufacturers, you're also providing jobs to local communities.
Cost Savings
The greatest advantage of buying remanufactured electronics is cost savings. Remanufactured products are often a fraction of the cost of the same product from the original equipment manufacturer. This savings contributes to the bottom line of both the distributor or service company and the end user. By buying remanufactured parts, service companies can increase their profit margins while also saving their customers money. In turn, when the distributor buys remanufactured products, the gas station or convenience store also benefits. The industry is still made up of mom-and-pop stores whose lives have poured into their work. These local stores can stay afloat by buying remanufactured electronics and equipment for their gas pumps.
Quality
When you receive a board from a reputable remanufacturer, rest assured that you are receiving a quality product upheld to the same quality standards as OEMs. Remanufacturers carefully test products before they go out the door. Remanufacturers also know these products inside and out. They locate common failures in certain lines and products. Reverse engineering petroleum equipment allows remanufacturers to determine why a part failed or fatigued prematurely. This increases the products lifespan and ultimately improves its performance. Every time a product is remanufactured it becomes stronger thanks to technological advances. Remanufacturer's products also carry the same warranty as the OEM.
Time & Customer Service
Remanufacturers are often smaller companies than original equipment manufacturers. This allows remanufacturers to better serve their customers. For instance, instead of long lead times from the OEM, you could receive remanufactured parts in days instead of weeks. These companies can do this because of the core system. You will likely not receive your exact product after its remanufactured, but instead you will receive a product that has already been remanufactured from a core stock and can be shipped the same day the order placed in most cases. Quick shipping gets your customers back up and running in a timely manner and increases your customer's satisfaction with your company.
Another great thing about buying from a remanufacturer is that there are no contracts. Buying from a remanufacturer means that you are not locked into buying from a single manufacturer, even when their prices are the highest and their lead times are the longest. Remanufacturers understand that time is your most important resource. Remanufacturers are a one stop shop. Instead of dealing with numerous original equipment manufacturers, remanufacturers have everything you need at any time in one simple phone call.
After Market Products
Remanufacturers also may be your best bet for aftermarket products that the original equipment manufacturers no longer make new and no longer service. Despite EMV, there are still thousands and thousands of older model pumps in the United States and Canada. These mom-and-pop stores cannot afford to buy or upgrade to all new pumps and survive. They must have a source, like a remanufacturer, for these older parts that are no longer being produced. Remanufacturers are able to extend the life of older models by still providing products that are over 40 years old! While it's beneficial for the distributor and service company to persuade these smaller stations to upgrade, you could instead offer your customer a solution they can afford and you will still profit from.
Environment
Remanufacturing poses an extremely convincing argument for the well-being of our environment. When compared to replacing old parts with new parts, remanufacturing causes considerably less damage to the environment. Though remanufacturing and recycling are not the same thing, reusing the base of the product reduces the amount of raw materials going into the industry because it requires almost no additional resources to produce. On average, 80 per cent of energy and raw material are saved when remanufacturing a product compared to manufacturing. Most remanufacturers also recycle unrepairable parts. Remanufacturing also keeps petroleum equipment cores out of landfills.
ROI
There is a second way to make more money by using remanufacturers. They will buy your used products. These used products are referred to as cores. Remanufacturers want every used product to come into their business doors. If you're throwing away bad parts, you could be throwing away hundreds or even thousands of dollars. Think about this the next time you upgrade a station and replace old pumps with new. This money could come in the form of cash, or you could store it in your core bank as a credit to buy our products. If distributors and service companies manage their core stock well and get rid of unused cores while they are still valuable, they are able to further increase their ROI.
​
Kaylie Long is a graduate of Appalachian State University with a Bachelor's in Marketing and is currently serving as marketing director for RDM Industrial Electronics.