Meeting Consumer Demand for Hot & Cold Beverages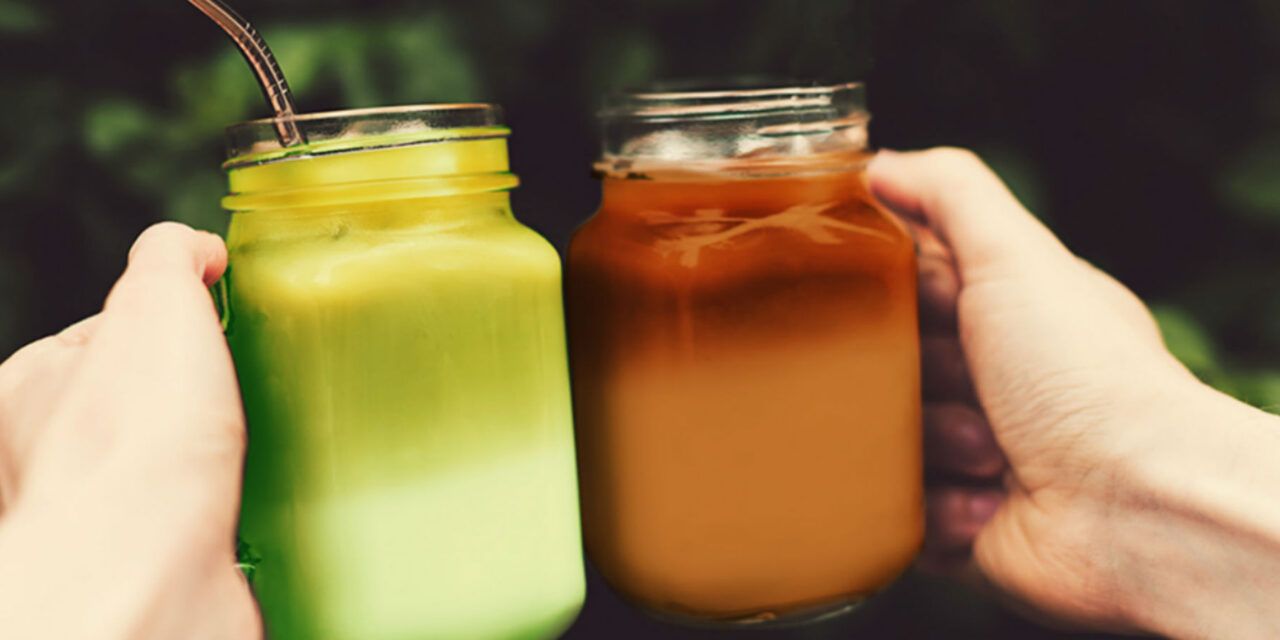 Meeting Consumer Demand for Hot & Cold Beverages
By Angela Altass
Convenience store customers tend to be busy people who appreciate when something is quick to find, easy and fast to access and use, while offering options and variety.
Self-serve hot and cold beverage equipment offers c-stores the flexibility to meet all consumer's preferences, says Amy Brown, marketing manager, Franke Coffee Systems North America.
"With the simple touch of a button consumers can choose from a wide variety of top quality, freshly-brewed bean-to-cup hot or cold coffee – from traditional coffee, espressos, cappuccinos, mochas, lattes, macchiatos and more," says Brown.
Franke Coffee Systems offers both bean-to-cup and espresso-based beverage equipment and has recently introduced the A800 Fresh Brew, a bean-to-cup machine that offers hot and iced coffees.
"All equipment has capabilities of both hot and iced beverages," says Brown. "These machines are the perfect solution for even the highest volume establishments that want to provide a wide variety of both traditional and espresso-based beverage options to their customers. Operators, staff, and customers alike love the large touchscreen featured on all models. The touchscreen is not only easy to use to select your drinks but also provides a great opportunity for operators to educate consumers on the drinks available, or other offerings available in store through screensavers and video capabilities. Additionally, with our espresso equipment, you can add up to six different syrup flavours, allowing you to serve limited time offers, such as pumpkin spice lattes, peppermint mochas, chai lattes and more."
Using whole beans ground fresh for each and every cup, Franke's Fresh Brew offers a fresh cup of coffee every pour and can hold up to three bean varieties.
"The A800 Fresh Brew is great for operators who are elevating their traditional drip program," says Brown. "For those consumers who utilize large mugs, this machine also has the capacity to fill up those mugs. It elevates a coffee program with the availability of fresh coffee all day, reduces cost with less waste and increases ease with less labour for the operator to maintain and an automated cleaning process."
Operators are implementing bean-to-cup machines for their traditional coffee programs, using whole beans, ground fresh for each cup, says Brown.
"With these new bean-to-cup machines, operators enjoy less waste as they no longer have to dump pots of coffee that are not consumed within a certain timeframe," she notes. "The modularity of the coffee and add-on units, coupled with use of similar components across our machine portfolio, simplifies the serviceability and maintenance process. Additionally, for Franke Coffee machines, we offer training to our operators, as well as having a vast network of service providers across Canada for service and maintenance."
Placing the hot and cold beverage equipment in store next to or near the ice machine, cups, and other condiments, such as sugar and creamers, makes things simple and convenient for consumers, says Brown.
"By having things centrally located and easily accessible, operators will keep consumers happy and create loyalty," says Brown. "With many consumers opting for iced beverages, operators are offering traditional coffee in an iced format with bean-to-cup equipment. Additionally, other popular beverages in both hot and cold formats include lattes, caramel macchiatos, cappuccinos and Americanos."
Premium Choices
Coffee consumers want premium choices with both top quality and a variety of options, adds Brown.
"By offering a fresh bean-to-cup choice coupled with espresso-based beverages, operators can attract all consumer groups and provide their consumers efficiency with a one-stop-shop," says Brown.
Dispensed beverages in the C&G channel are both impulse and intentional purchase occasions, notes Judi Saliba, senior sales executive, TFI Food Equipment Solutions Inc., while stating that the production speed from the Franke A800 bean-to-cup machine is unparalleled in its' classification.
"The margins in this category are unmatched by anything else inside a c-store," remarks Saliba. "The Taylor Model 349C FCB machine is the mainstay of the c-store channel in central and western Canada. It requires modest maintenance and produces the rich, full-bodied frozen carbonated beverages that Canadians prefer. The unit is incredibly robust, offering a field life of as long as 20 years, unmatched by any similar equipment. The Franke Coffee Systems A series of full-automatic machines offers a suite of equipment models to satisfy both specialty and bean-to-cup occasions and produces the highest quality hot beverage, which is what consumers are demanding in this category."
In the cold category, frozen carbonated beverages (FCB) are "hands down" the most popular choice with consumers, says Saliba.
"In the hot category, coffee still leads the pack but specialty coffee, particularly customized specialty drinks, are being driven by millennials," says Saliba.
Canadian consumers tend to veer to the right when entering a retail establishment and Saliba advises keeping this in mind when choosing a location for your beverage machine.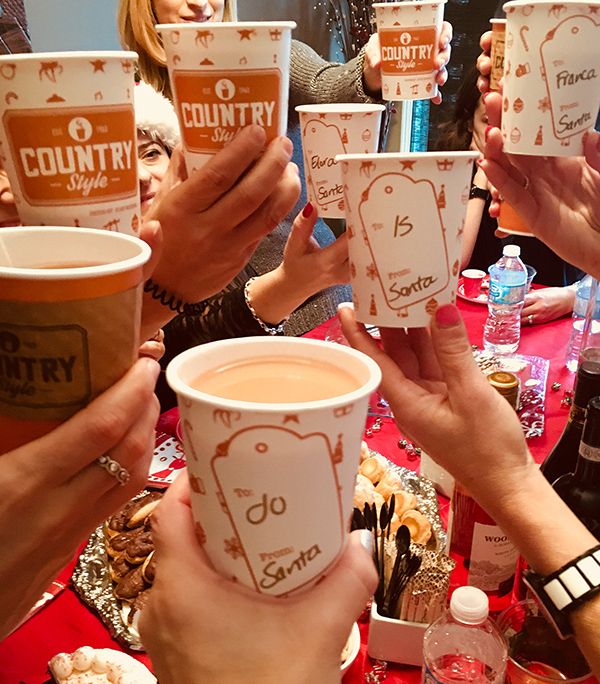 "Alternatively, to drive the consumer through the store and generate impulse purchases, the rear of the store is also a good choice," she notes. "When choosing a machine, select the most robust model with the best track record to assure your investment. Validate that your equipment provider offers local parts and service and that the service trucks are staffed with factory trained technicians that carry original equipment manufacturer parts. All foodservice equipment requires maintenance to assure the consumer is receiving the best product possible. Taylor FCB equipment requires modest maintenance, while Franke A series of equipment has fully automated cleaning programs that coach the operator right on the touchscreen, customized to their program."
The coffee equipment channel has been, and continues, evolving at an incredibly rapid pace, notes Saliba.
"Touchscreen interfaces, finely nuanced grinders to optimize the quality of the product, and disruptive technologies like Franke's iQ Flow that personalize every beverage's profile in one machine are just some of the innovations being engineered."