Propane AutoGas Dispensing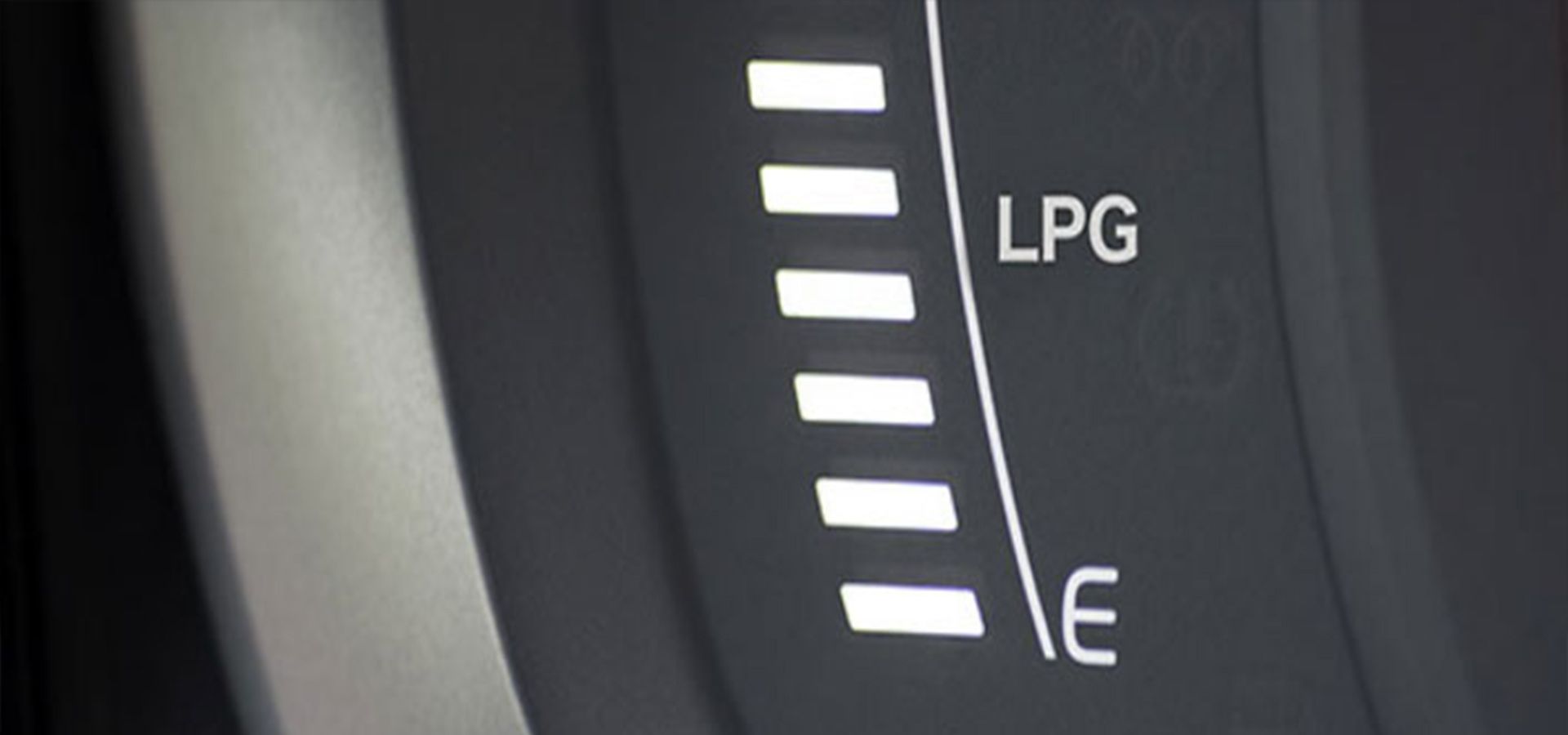 Propane Autogas Dispensing
Implementing propane autogas dispensing requires just a few well-thought steps.
Propane, referred to as autogas when used in internal combustion engines, is the leading alternative fuel in the nation and the third-most commonly used fuel across the globe, behind gasoline and diesel. Thanks in part to lower total cost of ownership, more and more fleet managers are choosing propane autogas to fuel their fleet and they are constantly looking for additional fueling stations, throughout the Canada (and the United States) that have propane autogas available.
Propane autogas, on average, costs 40 percent less than gasoline. But, even when conventional fuel prices are low, a vehicle's additional costs — like fuel, fluids, filters, and repairs — can drain a fleet's budget. Over a vehicle's lifetime, propane autogas is proven to help fleets save money and clean up the air with notable reductions in emissions. In addition, fleets can pick from a wide range of certified OEM and aftermarket options and all vehicles deliver comparable, if not improved, horsepower, torque, and towing capacity when compared to gasoline or diesel fueled models.
If you have considered adding alternative fuels to your convenience store and car wash, propane autogas is an easy add-on, with little to no upfront cost and minor installation requirements. Below are several guidelines to consider.
Reach Out
A great place to start is by contacting a propane retailer in your area. It can provide you with valuable information and often will offer to install a propane autogas dispenser at your store for free, in exchange for a fuel contract. You can find propane retailers in your area at http://retailers.propane.com/.
Approved Equipment
Like conventional fuels, propane autogas refueling equipment is heavily regulated and dispensers must meet National Fire Protection Association NFPA 30A and NFPA 58 requirements and be listed by an accredited agency such as Underwriters Laboratories (UL) or Canadian Standards Association (CSA), in order for the dispenser to be located on or near the main island. It is important to make sure you are purchasing safe, approved equipment.
Front and Center
Location is everything. You want customers who use propane autogas to know your store carries it, so putting the dispenser in the back of the store is not ideal. Approved equipment should be located on or near the main island, dependent on the local authority having jurisdiction approval and given that adequate space is available. Primary fleets that use propane autogas range in size from passenger cars to school buses, so it is important to take adequate canopy height and turning radius into consideration.
Know Your Manufacturer
Fueling propane autogas vehicles requires a differential pump pressure, at a minimum, of 120 pounds per square inch differential (psid) to create an optimal filling rate of 10 to 12 gallons per minute. Make sure to verify that you (or your propane retailer) are installing technologically compatible refueling dispensers that can get your customers back on the road quickly and easily.
Education and Safety
Training is an important aspect of adding any alternative fuel to your store operation. You need to be certain your propane supplier is trained to maintain your autogas refueling equipment and make sure all store employees are trained in the safe practices and handling of propane autogas. You can find an array of helpful information on training and safety from the Propane Education and Research Council.
Get the Word Out
You'll want to make sure that your station can be found on the Department of Energy's Alternative Fueling Station Locator . This is an invaluable resource to customers who use alternative fuels and are looking for stations to refuel in your area. In addition, you'll want to add your autogas offering to your station signage and advertising. Your propane retailer will often times also assist in promoting your station to customers in your area.
The addition of any alternative fuel option to your convenience store is a great way to set yourself apart from the competition and bring in new, and often repeat, fleet customers who are looking for a place to fuel their vehicles. Propane autogas is a solid complement to gasoline and diesel refueling and requires little additional space, set-up or upfront investment. In other words, it just makes sense.
Crystelle Markley is the marketing director for Superior Energy Systems. She plans and oversees all marketing efforts, including communications and public relations, advertising, promotion and trade show activities for Superior Energy Systems, based in Columbia Station, Ohio. She helps ensure consistent customer satisfaction and the cultivation of new business development. She currently serves on various industry committees, including co-chair of the Texas Propane Gas Association's legislative committee.